Sunlight Serum Application: Essential Top Tips for Best Use
Starting Right: Using the Ideal Amount of Sunlight Serum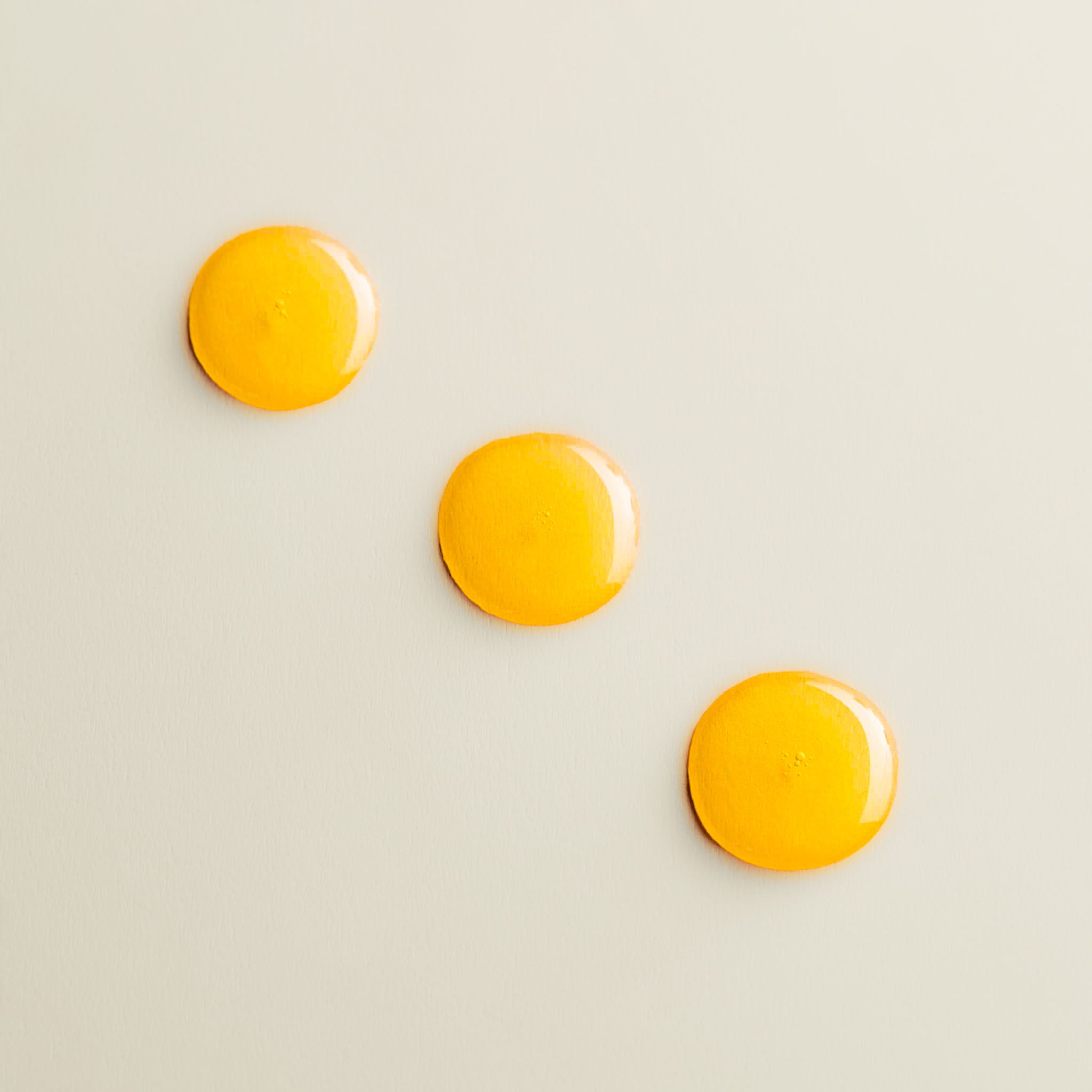 Start Small
Start with 3 drops and massage into your face and neck.
Adjust
Add or remove 1 drop at a time until you find the right balance for your skin.
When to use
Use Sunlight Serum after AM cleansing.
Mix in with Top of the Morning or another SPF product for broad-spectrum sun protection.