Moonlight Serum: Exclusive Top Tips for Optimal Use
Starting Small: How to Apply Moonlight Serum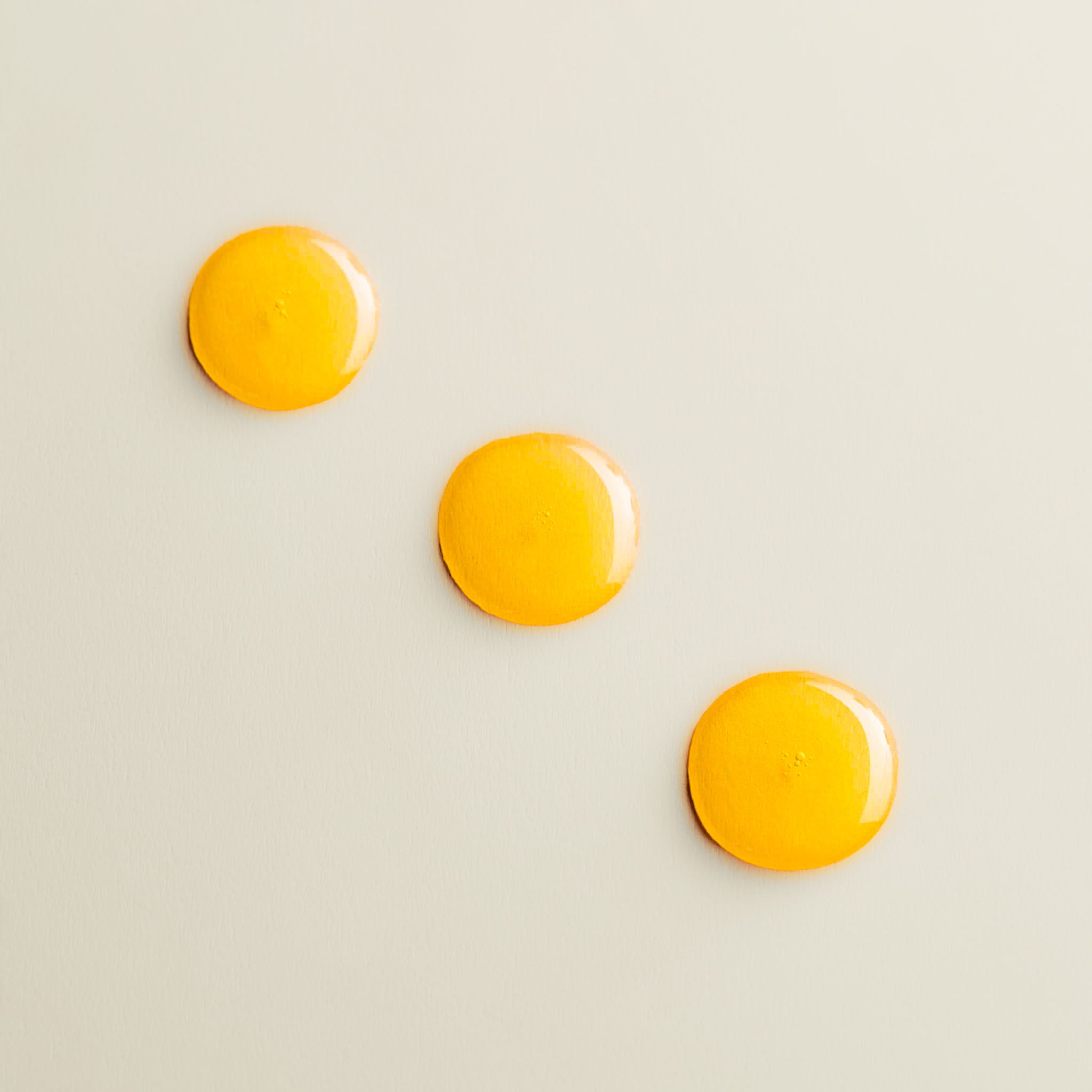 Start Small
Start with 3 drops and massage into damp face and neck.
Adjust
Add or remove 1 drop at a time until you find the right balance for your skin.
When to use
Use after PM cleansing (or after acids, if using acids post cleanse).
Optionally, follow with Richie Rich Rich or another overnight treatment if you feel your skin is extra dry or dehydrated.